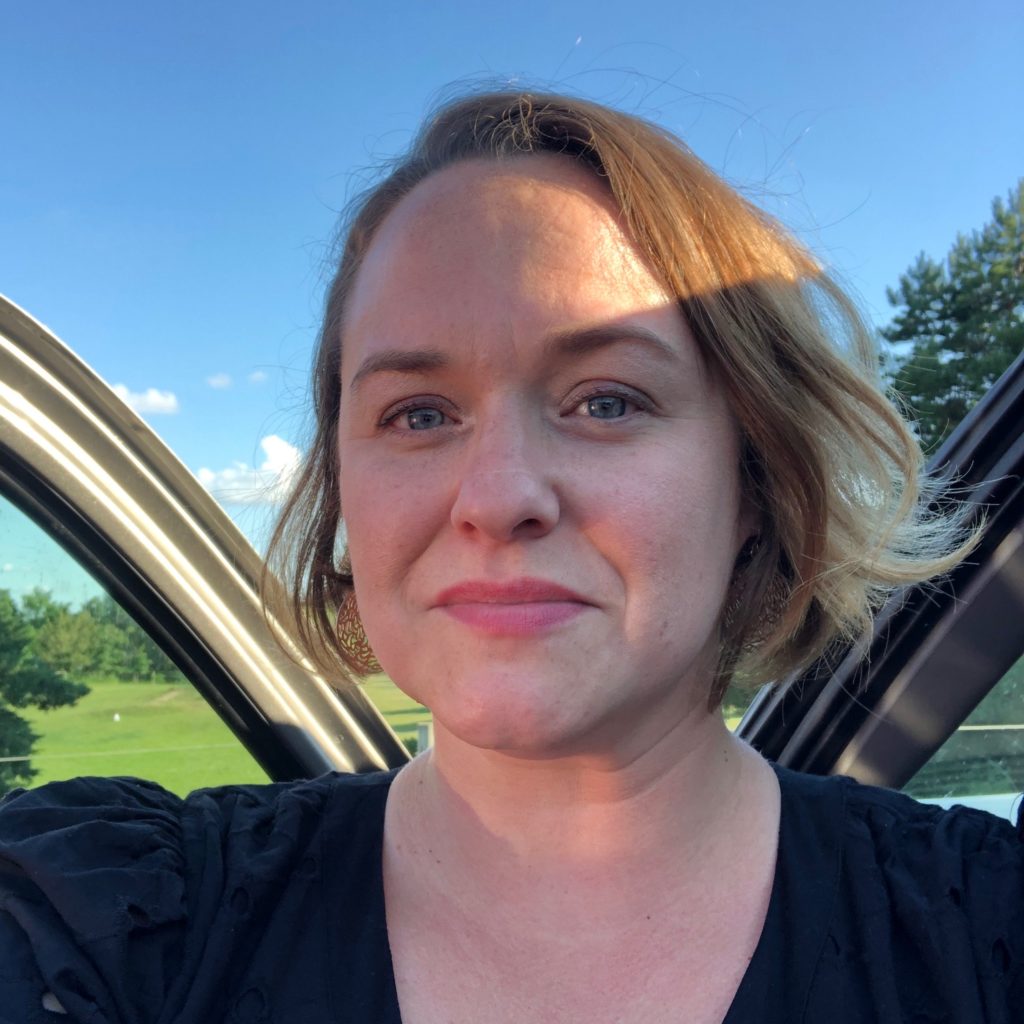 Mrs. Stephanie Lewis
Headmistress;
Art, Performing, Music, & Agriculture Teacher
I have worked hard to get my act together in this homeschooling venture and have felt a calling to share my story and resources with others. My hope is that Loft & Field can be a place where homeschoolers can come together to support, study, live, and learn. It's a cottage school. It's a living books library. It's a farm. It's a study group for Charlotte Mason aficionados. It's a place to organize more things like nature walks, art workshops, Spanish classes, or other things that would benefit us or our kids. —read more from blog post—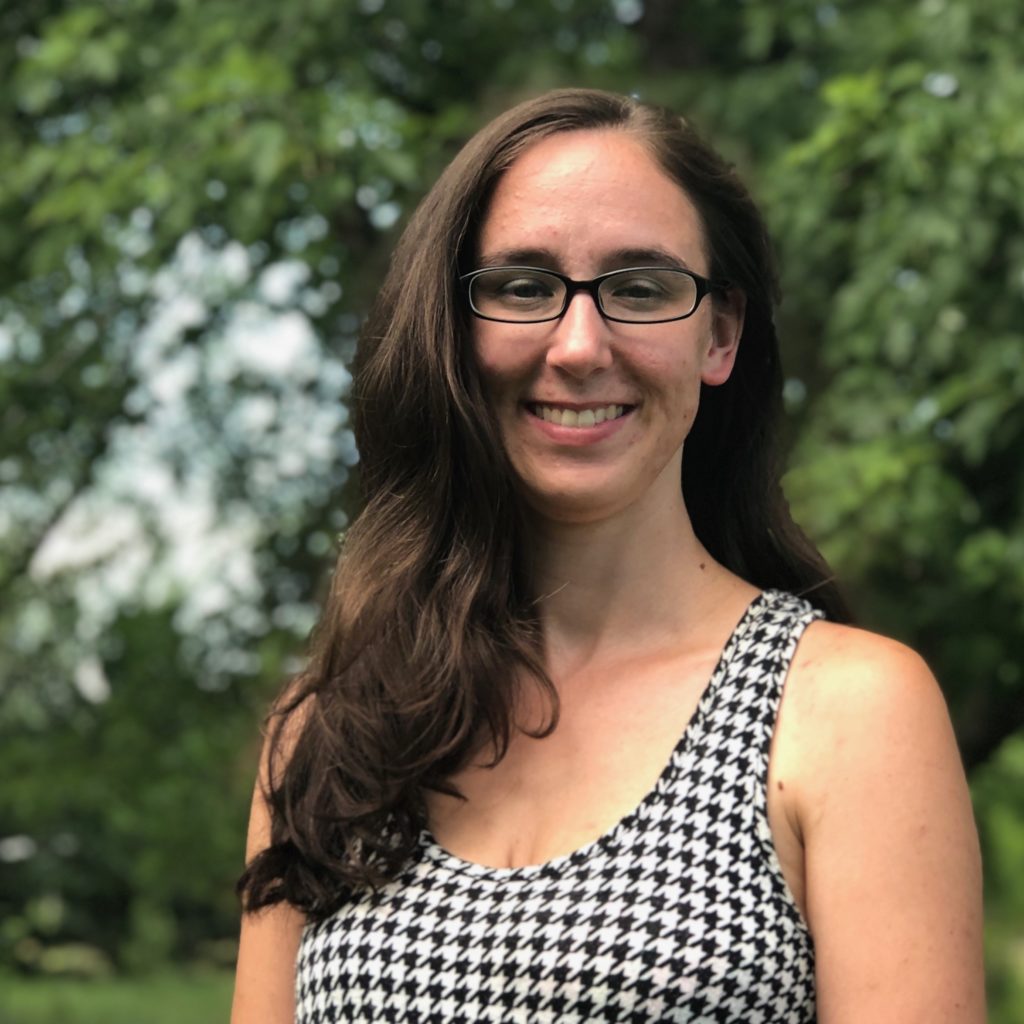 Mrs. Rebecca Selin
Head Teacher;
Literacy, Home Sciences, & Sloyd Teacher
It has always resounded deep within me, that life is a very serious thing. So from the point in my life when I first was considering having children, I have always endeavored to be intentional. To be consistently intentional in life is a struggle because life is also filled with unpredictable chaos. A quote from Charlotte Mason highlights that balance of chaos versus control. "No other part of the world's work is of such supreme difficulty, delicacy and importance, as that of parents in the right bringing up of their children."
—read more from blog post—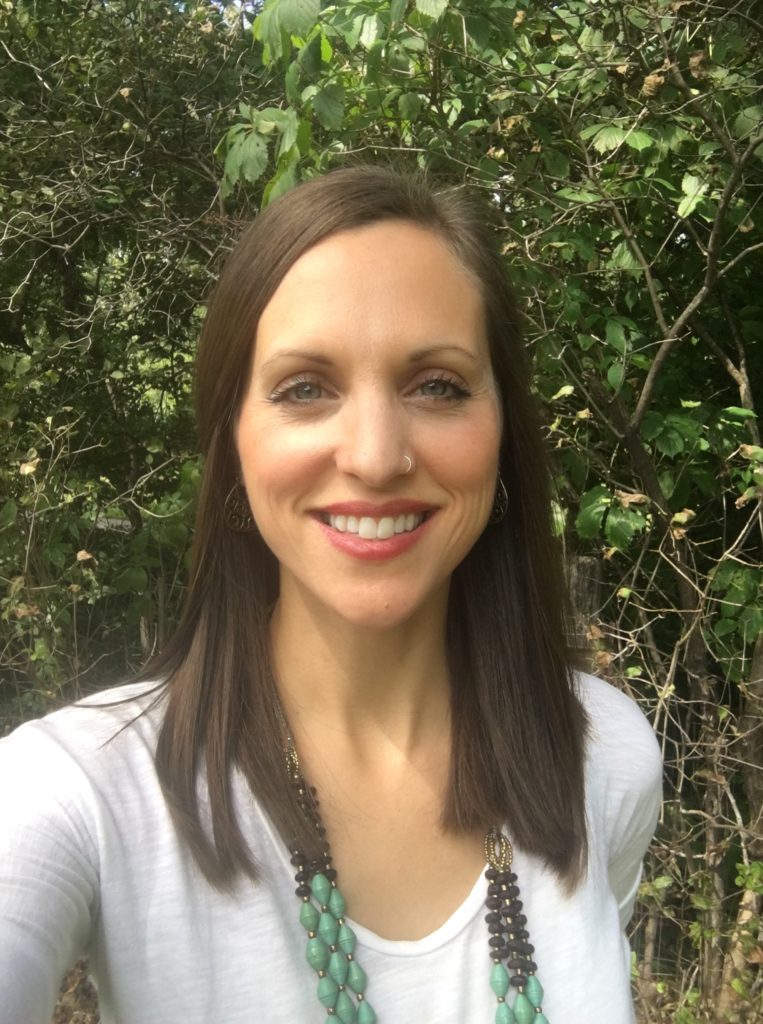 Mrs. Miranda Adams
Seeds Teacher & Librarian
Growing up I always loved children. You would find me holding babies, serving in the nursery, babysitting, counseling camp, and even running an in-home daycare before I was married. God has fulfilled my dream of being a mom by giving my husband and five beautiful daughters (12yrs down to under 1yr). I have tutored for the past two years at another co-op and this year I am so excited to learn and grow together at Loft and Field, specifically with the little ones. At this age, there is so much awe and wonder! I cannot wait to explore the big world our God has created with your little ones.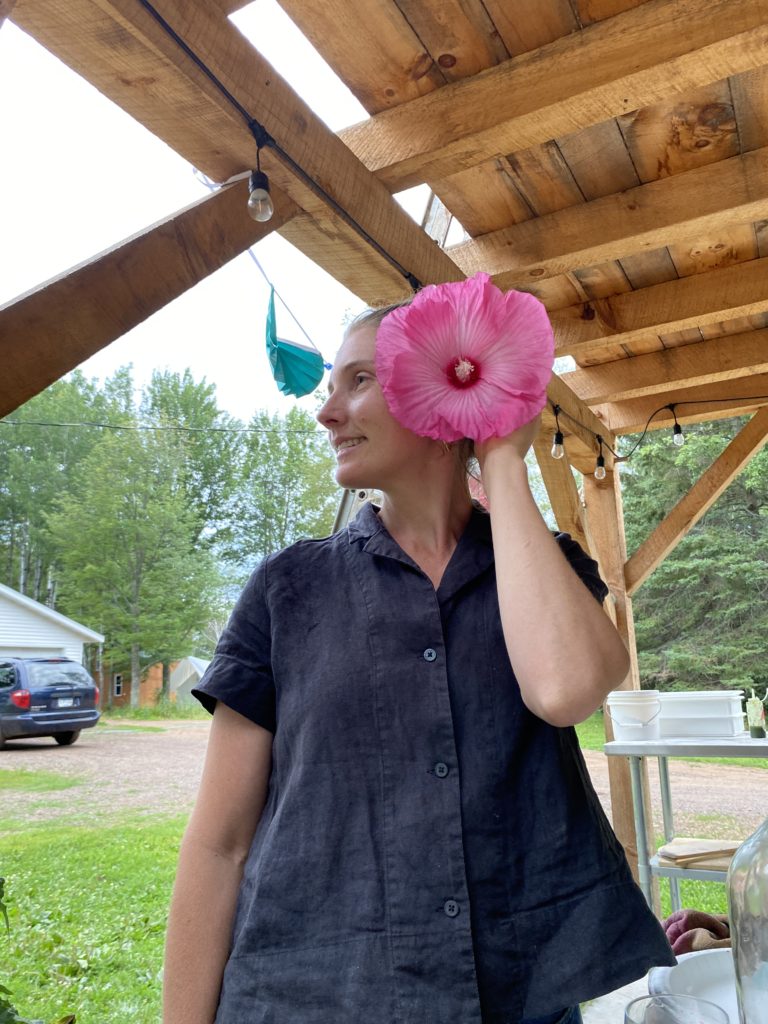 Mrs. Megan Barr
Dance Teacher
Megan Barr has 14 years of experience with ballet, lindy hop, solo jazz, folk dance and ballroom. She is passionate about creating pedestrian spaces in culture where dancing is normal. She believes that dance can connect us to each other and ourselves, and can help make us whole.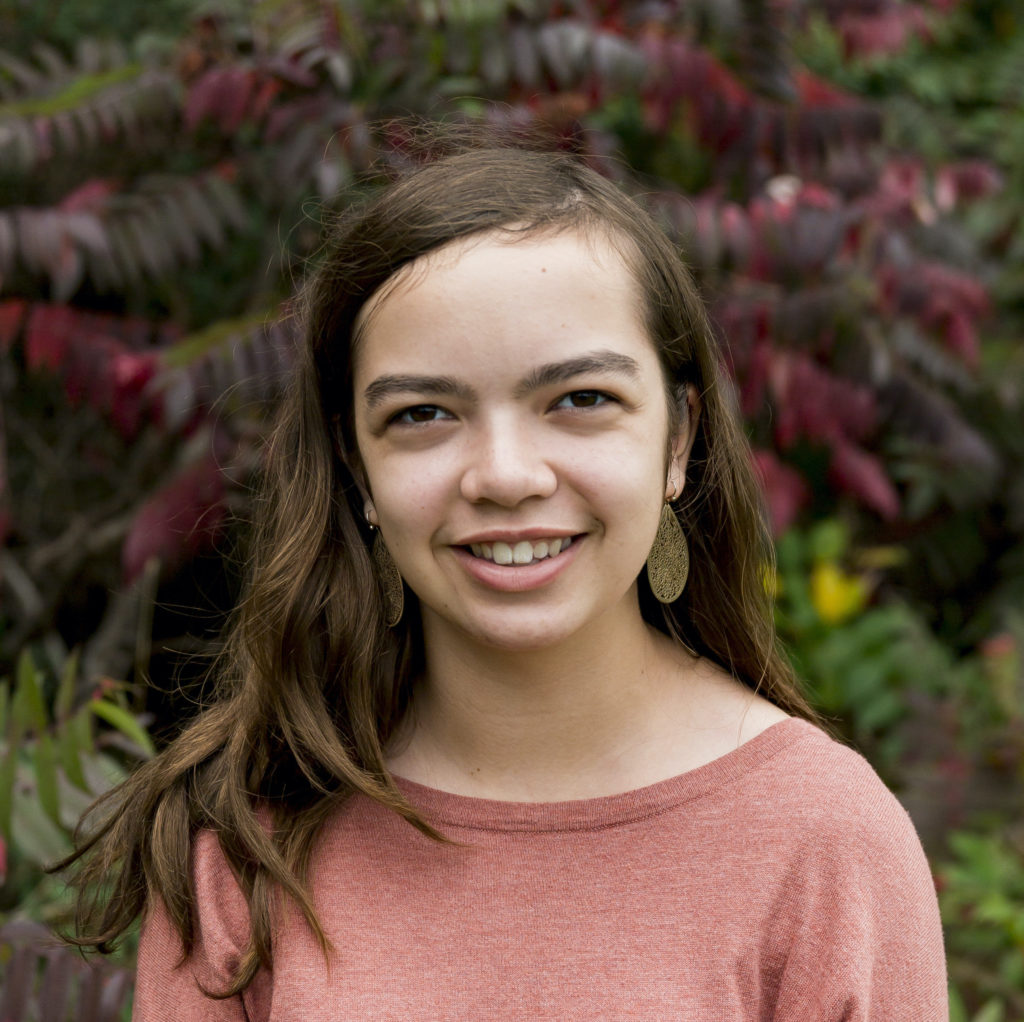 Miss Elizabeth Caneday
Seeds Assistant
2021-2022 will be Elizabeth's second year helping little ones around Loft and Field. She has a love for books – both time-tested classics and freshly-penned stories. If you are looking for a good read, she would love to offer a suggestion. Elizabeth also enjoys writing and hopes to author a story you will love to read again and again.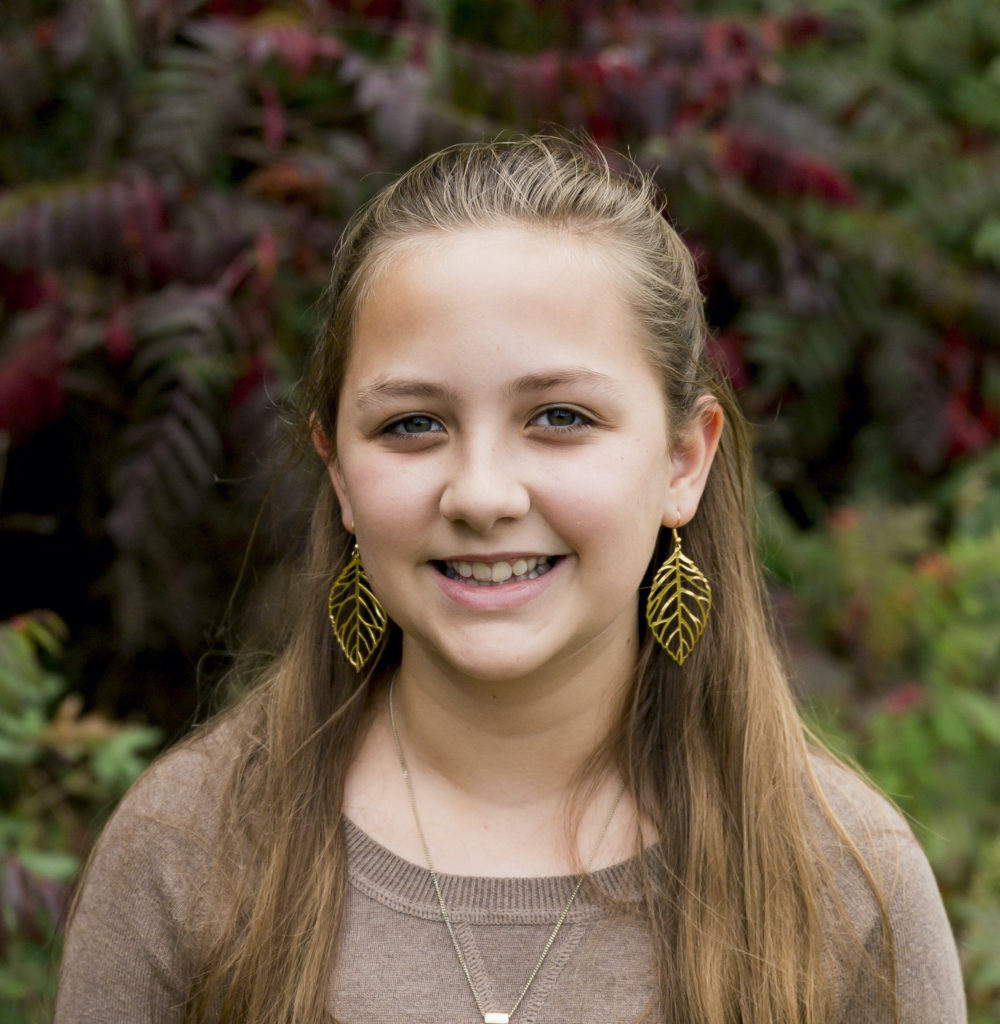 Miss Rachel Caneday
Seeds Assistant
Spending another year helping and shepherding the seeds class around the farm will be Rachel's delight. She also enjoys making music. Although the piano and flute are her current favorites, she plays a number of instruments. Crafty could be her middle name; Rachel's interests involve bringing beauty around her through crocheting, sewing and sculpting.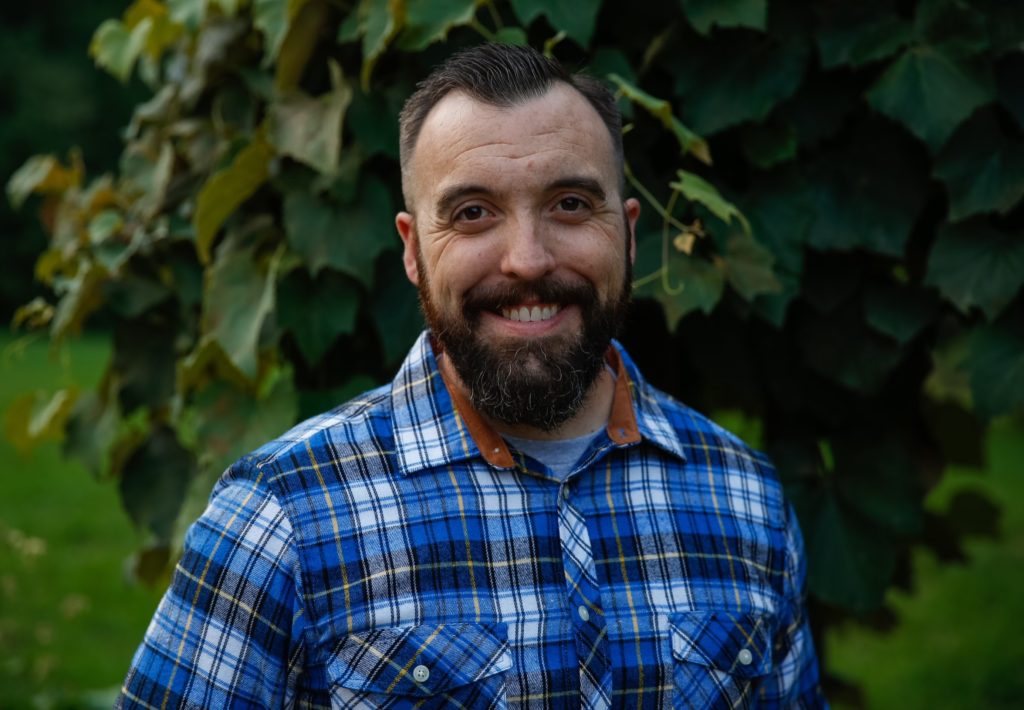 Mr. Bob Flach
MN Field Guide Teacher
Bob is an experienced outdoorsman hunting, fishing, hiking, foraging, blacksmithing, carpentry and seeing the world that God created. He makes knives and leather products and enjoys teaching his children survival and bushcraft skills. Recently he taught a nature journal making class to a group of children. He has lead trips to the Boundary Waters and a summit climb of Mount Rainier. He loves teaching about nature, survival and adventure stories.

Mr. Jeremy Freeman
Scouting Teacher
Jeremy has had a connection to the outdoors and God's creation from a very young age and it has grown both deeper and wider over the years. Graduating from Prairie College with a degree in Outdoor Education and Leadership he spent several years helping shape students and families through camp ministry at Camp Bighorn. Today the adventures are far less extreme as he raises his 5 young kids, but the intentionality is the same. Whether it's canoeing or camping in the summer, harvesting and canning in the fall, skiing in the winter or tapping for syrup in the spring Jeremy enjoys walking alongside others through the reality and deep truths God's creation presents.

Follow him more on his blog.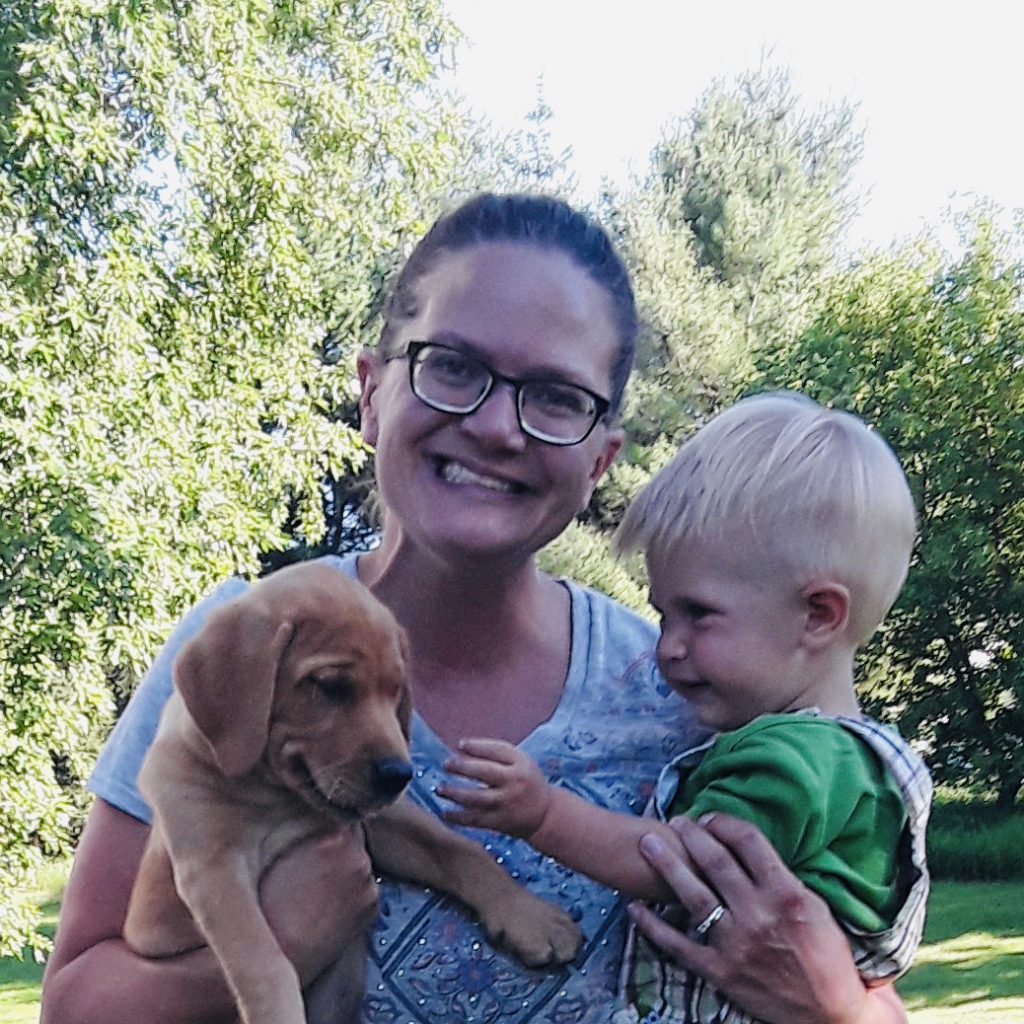 Mrs. Sarah Freeman
Handicrafts Teacher
Sarah has a love for all things creative and growing. She is happiest in the garden, kitchen, or creating things with her hands. She and her husband have five young kids and her family loves the simple joys of crafting, canning, and creating beauty from the simple things around them. She is excited to teach the importance and joy of working with our Creator to create beautiful things!

Ms. Maia Hinderman
Logic, Character, & Ethics Teacher
*coming soon(ish)*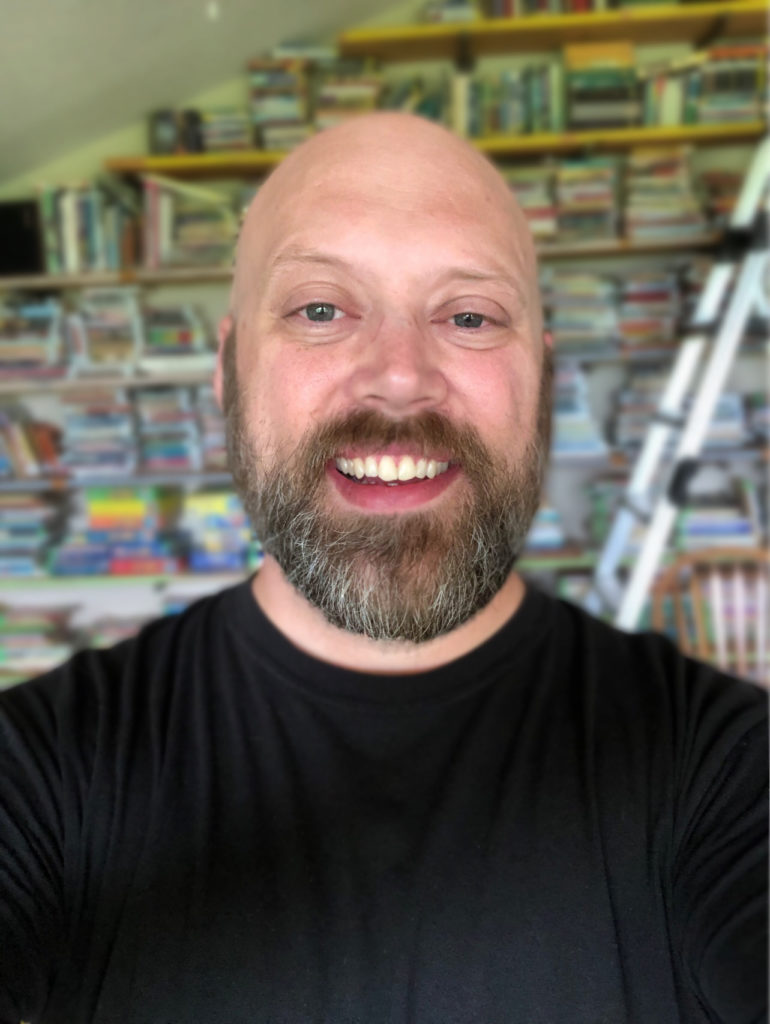 Mr. Josh Lewis
Music, Finance & Resident Geek
Josh is our number one fan. He believed in the work Stephanie and Rebecca were hashing out in the beginning and has since worked tirelessly to help make it happen. It takes a special man to say, "Sure! Let's build a giant library and then convert our home and farm into a school! Also, you should put it all on the interwebs!" He's our head of finance and tech visionary. A former Apple employee, and current freelance developer, Josh offers guidance and wisdom in everything we do. If you have a development project you need help on, check out his résumé or email Josh directly.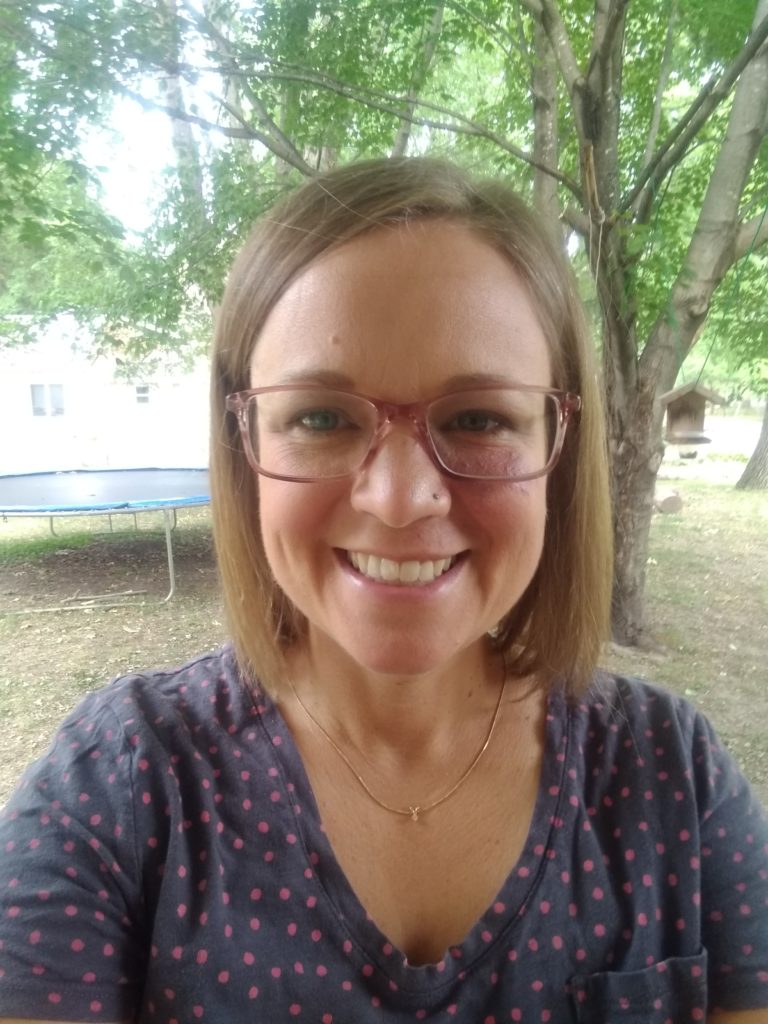 Mrs. Carrie Maruska
Earth Science, Astronomy, Sloyd, & Fitness Teacher
We have been homeschooling our 3 kids for the last 8 years. When I learned about Loft & Field, I knew I wanted to find a way to get involved. When we joined at the end of last term, we all loved it! I'm delighted that Loft & Field can use me as a teacher in the two areas I studied in college – I had an athletic training major with a physics minor! I love the experience of learning in a hands-on, discovery fashion and look forward to exploring the physical world with your kids this year!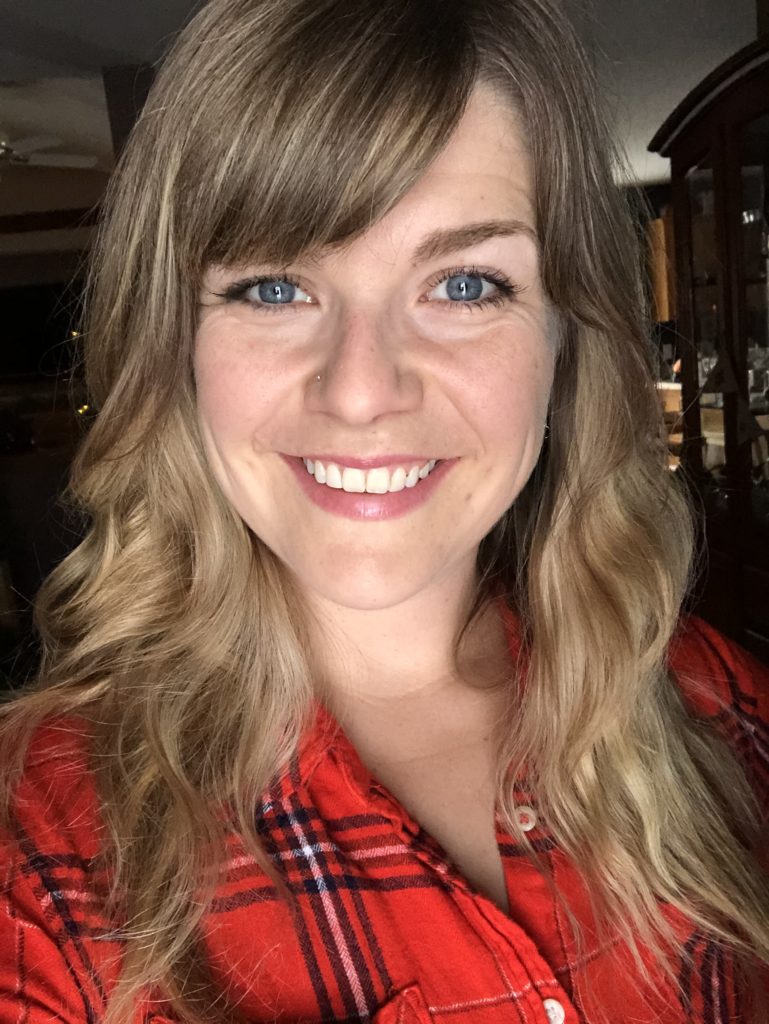 Mrs. Johanna Puelston
Music Teacher
Johanna Puelston has loved music and theatre since she was three years old, watching other kids perform at church one week. She asked her mom, "When can I go up there and sing with those kids?" Within a year, she was up there with those kids, and since then has happily performed in many different venues and ways: church, community theaters and choirs, and even in a professional adult chorale. Johanna loves to pass on the joy of making music to the next generation, first with her five children, and also to other kids! She is glad to join the Loft and Field crew this semester.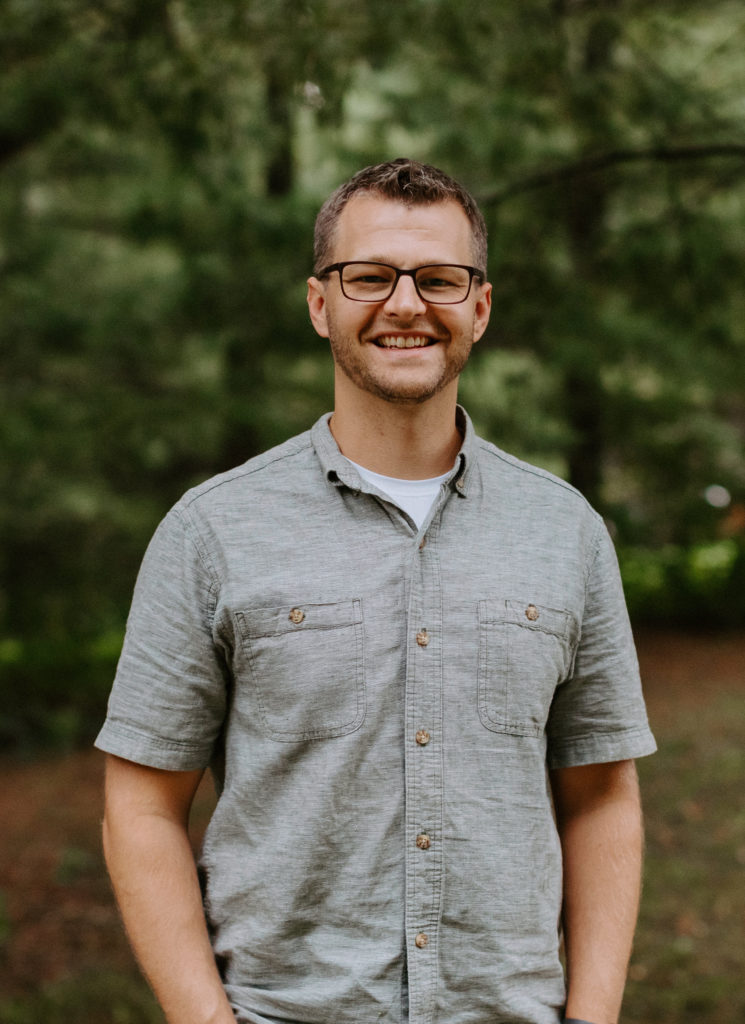 Mr. Nick Stromwall
STEM Teacher
Nick loves children, and loves giving vision for how technology can transform our world for kingdom impact. Nick is married to Katie and has three sons, all of whom are in Loft and Field! He loves mountain biking, pickleball, gardening, and cutting the grass. You'll probably hear him listening to jazz music or listening to podcasts about business and entrepreneurship.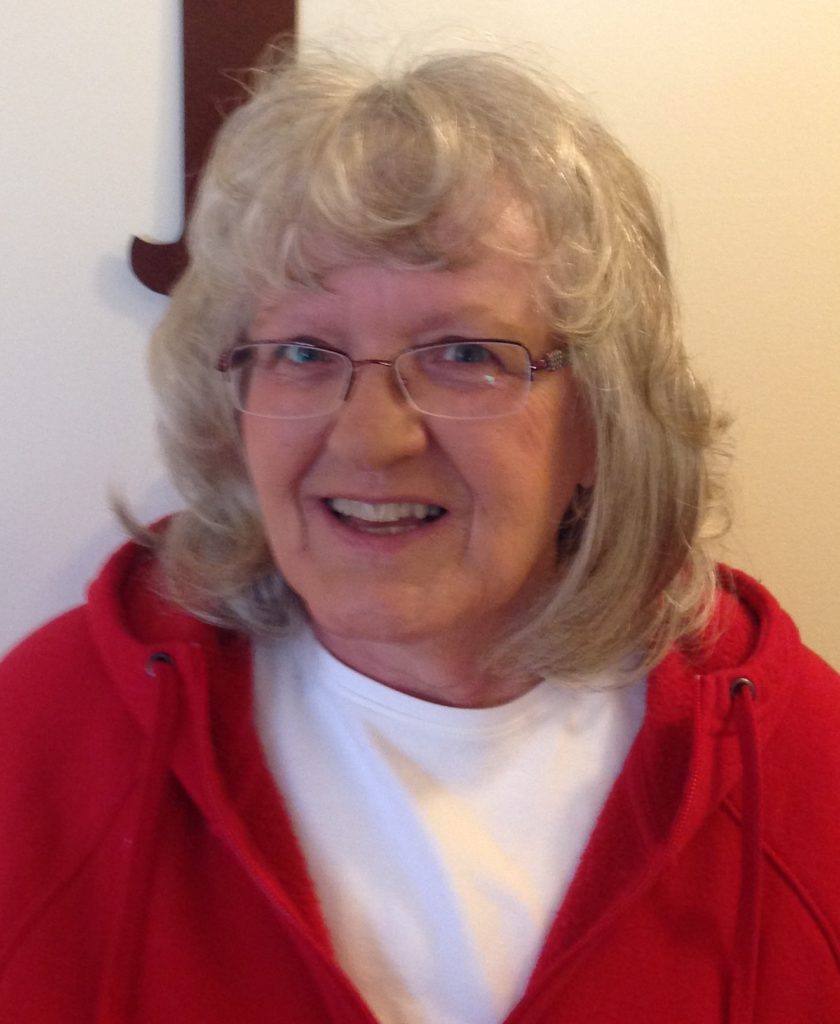 Mrs. Jennifer Whiting
Handicrafts Teacher
Jennifer is one of those people that is constantly making beautiful crafts. She has knitted and crocheted blankets, sweaters, hats, slippers, and more for almost all of her children, nieces, nephews, and grandchildren. She has a special gift when working with children and sharing her love of creating. Her joy in crafting is contagious! She is currently retired and loves spending time with her grandchildren and spoiled dog Charlie.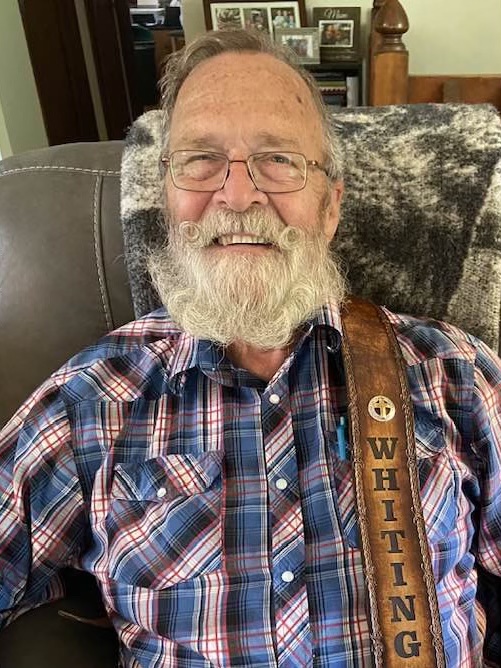 Mr. Steve Whiting
Music & Agriculture, Farm Mentor
Steve is retired from the University of Minnesota as a Poultry Teaching and Research Scientist. He now spends his time working at the Forest Lake Home Depot, playing his guitar, and helping figure out the logistics so Loft & Field farm doesn't fall apart. When he is able, he comes and sings his favorite folk songs and hymns with us, and helps with the agriculture classes. We are always happy to have a visit from Mr. Steve!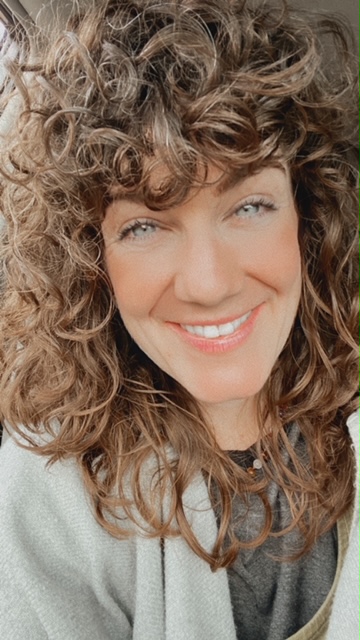 Ms. Mackenzie Zacholski
Interim Seeds Teacher
I have always had a love for learning. From a young age you'd find my face in a book getting lost in lands of imagination and wonder. To see God's hand through history, His miracles in science, His order in math, His beauty in art and music.
Teaching is an immense privilege for me, not only because I get the opportunity to help little humans learn and grow in all areas but I believe in the great privilege of helping build the foundation of learning in which children will base their decisions for life. To be a part of a child's life and routine, blessed to have the opportunity to teach through a lenses in which they simply learn to love to learn.

This year I am excited, honored, and humbled, to be apart of the Loft & Field family through the seeds class. I pray all of our learning experiences are reflected through the lens of God and His love for each of us. I pray that the students' hearts and minds will be filled with a love of learning, an excitement for stories and literature, for creativity and wonder and the knowledge of the God who created them, loves them and desires a relationship with them.