Start Your School
Feel called to start your own school? We've been there, done that, and would love to support and mentor you. We have a vision for providing continued education and peer support to help build more small local schools in a world that needs local solutions more than ever before. Charlotte Mason style schooling has never been more relevant. Let's talk!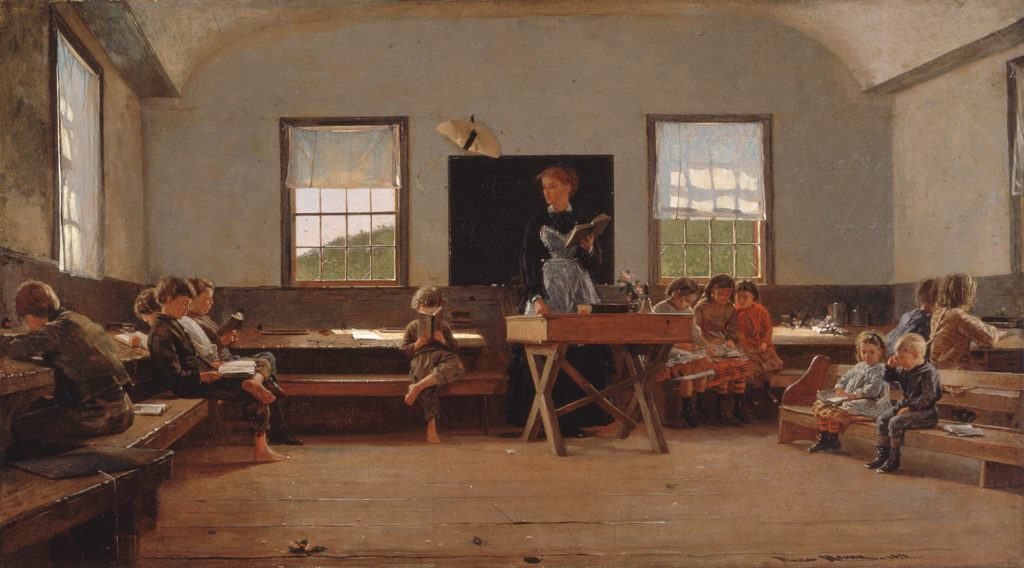 Teacher Training
We are continuing in the legacy of Charlotte Mason for teacher training. The majority of her lifetime was not spent building curriculum or teaching children but in training teachers to teach with her method. Her principles are what make this kind of teaching and learning different from the rest. Come join us in studying what the difference is and how to pass it along.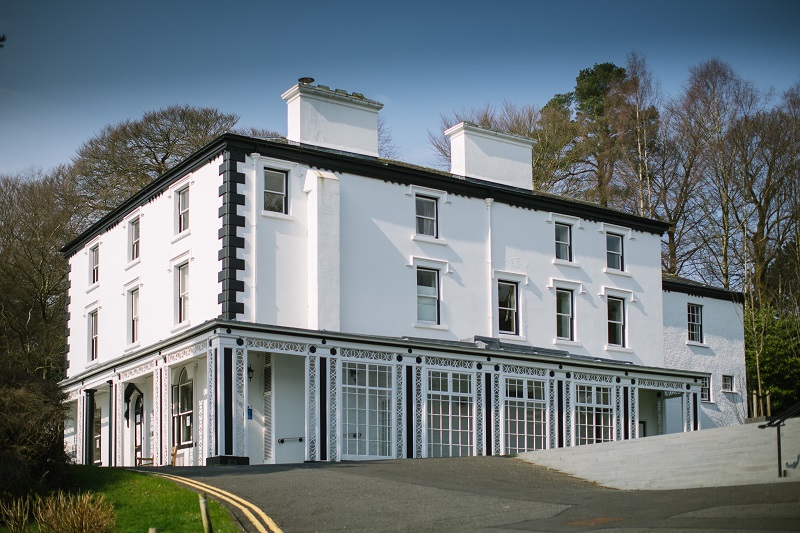 Online Kids' Classes
We have a heart for providing classes for those who can't meet with us in person. Our teachers are passionate about what they teach and eager to share it with others. As of summer of 2020, we are working on making that happen soon.