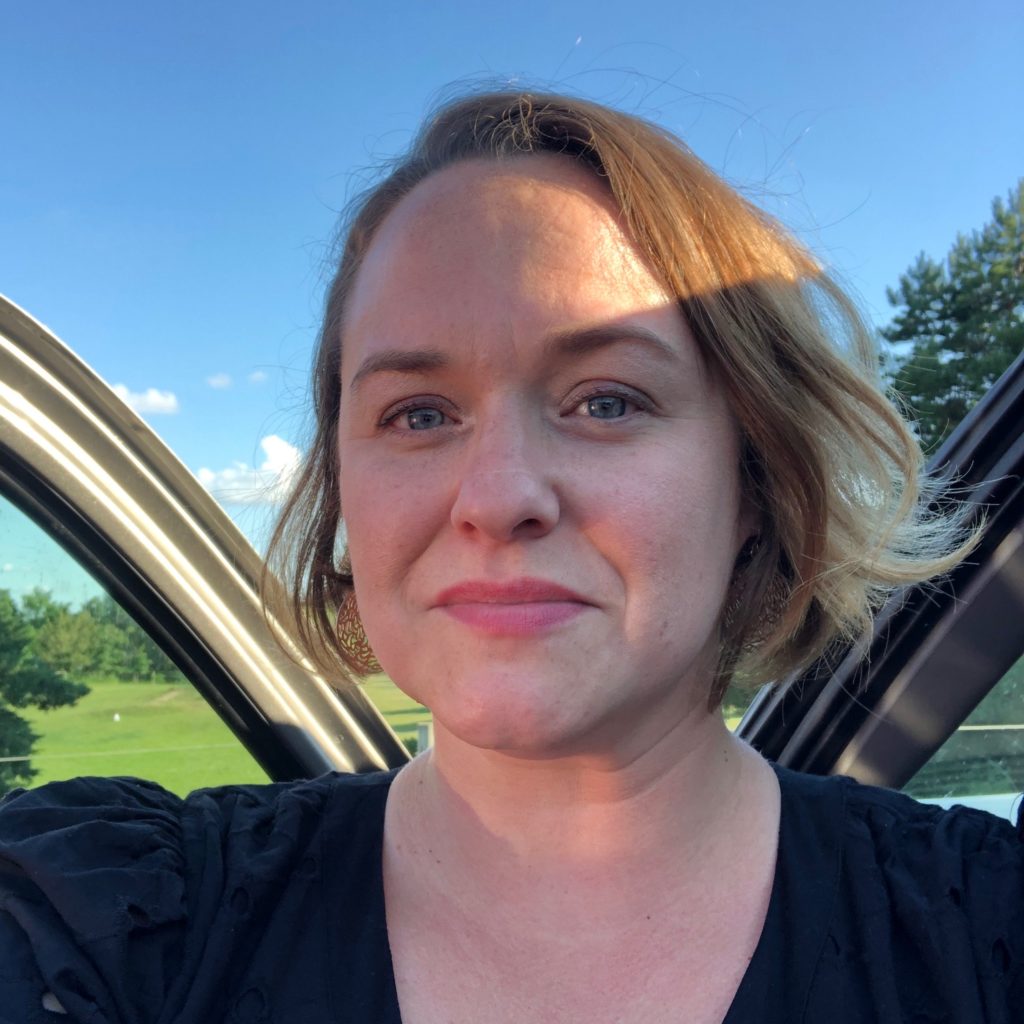 Mrs. Stephanie Lewis
Headmistress
I have worked hard to get my act together in this homeschooling venture and have felt a calling to share my story and resources with others. My hope is that Loft & Field can be a place where homeschoolers can come together to support, study, live, and learn. It's a cottage school. It's a living books library. It's a farm. It's a study group for Charlotte Mason aficionados. It's a place to organize more things like nature walks, art workshops, Spanish classes, or other things that would benefit us or our kids. —read more from blog post—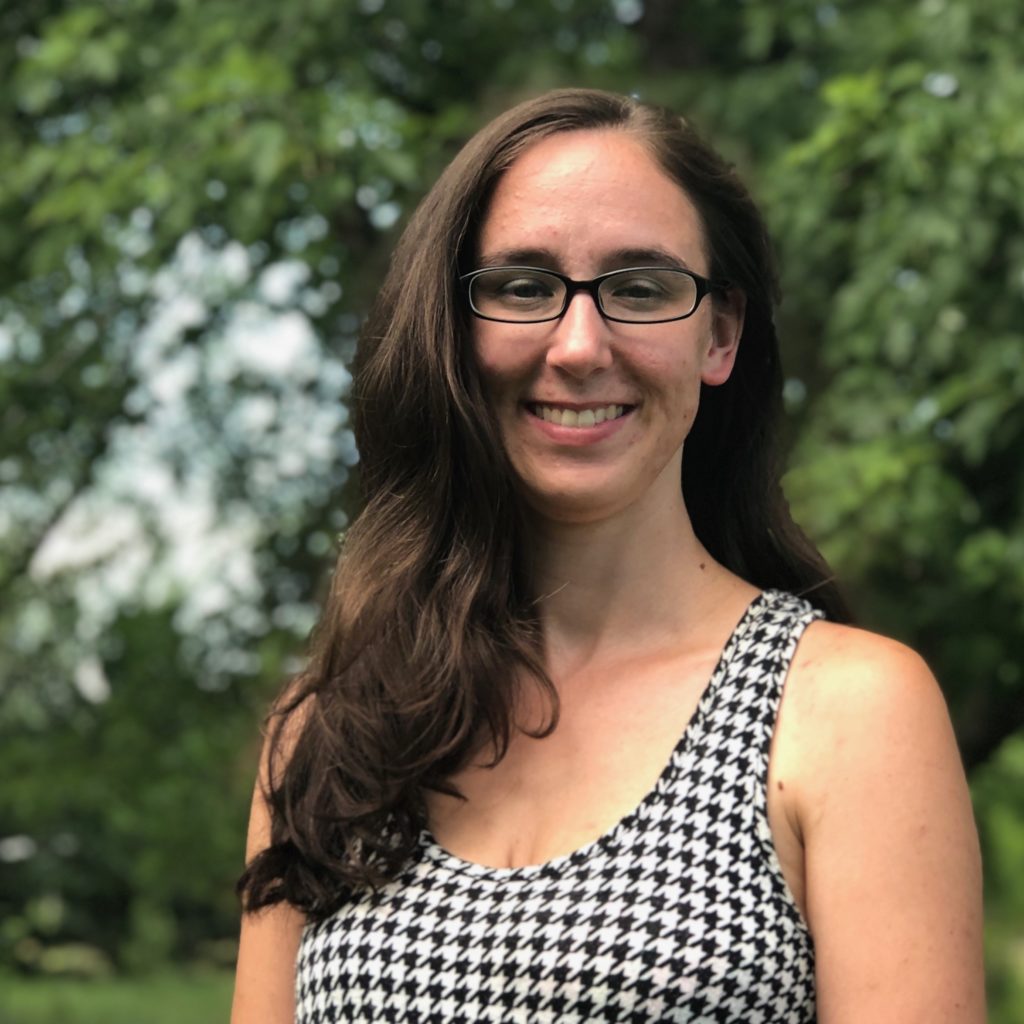 Mrs. Rebecca Selin
Head Teacher
It has always resounded deep within me, that life is a very serious thing. So from the point in my life when I first was considering having children, I have always endeavored to be intentional. To be consistently intentional in life is a struggle because life is also filled with unpredictable chaos. A quote from Charlotte Mason highlights that balance of chaos versus control. "No other part of the world's work is of such supreme difficulty, delicacy and importance, as that of parents in the right bringing up of their children."
—read more from blog post—
Mrs. Amanda Jensen
Administrator
I am a second-generation homeschooling mother with a love for all things language-related. I continue to homeschool because it gives me the opportunity to seek out living, life-giving learning for my children. As the daughter of a teacher and administrator, I grew up not only taught to learn, but also taught to teach, and to organize teaching. I love to see people's visions, both adults and children, and make the path straight for them to charge ahead into that vision.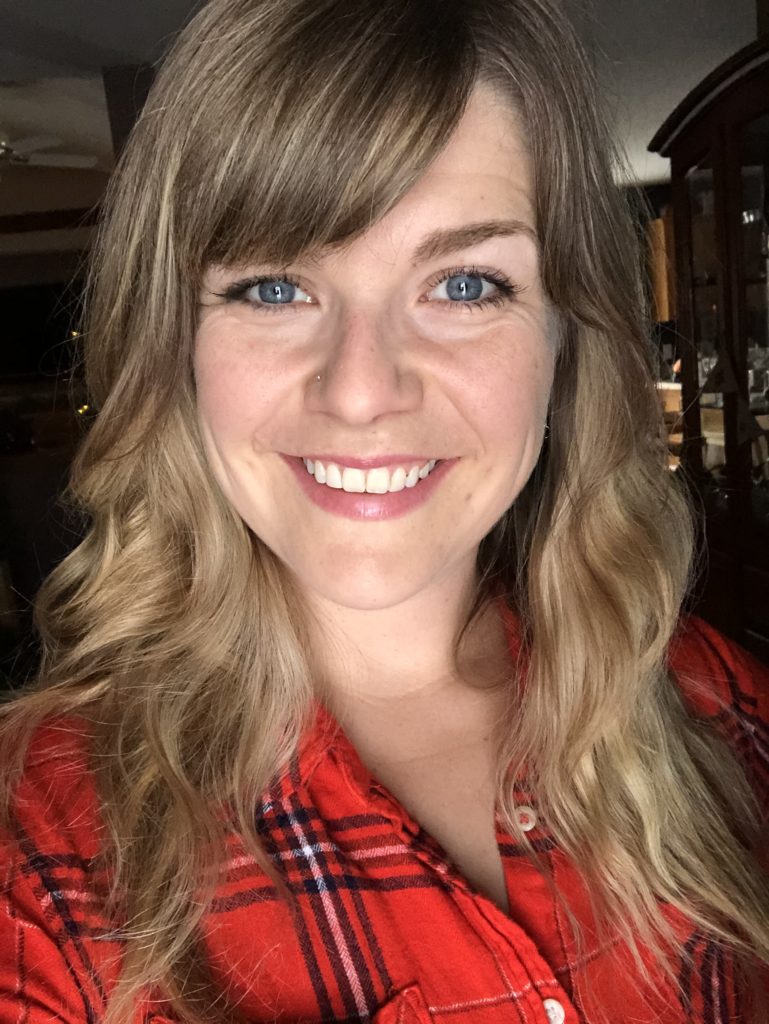 Mrs. Johanna Puelston
Music Teacher
Johanna Puelston has loved music and theatre since she was three years old, watching other kids perform at church one week. She asked her mom, "When can I go up there and sing with those kids?" Within a year, she was up there with those kids, and since then has happily performed in many different venues and ways: church, community theaters and choirs, and even in a professional adult chorale. Johanna loves to pass on the joy of making music to the next generation, first with her five children, and also to other kids! She is glad to join the Loft and Field crew this semester.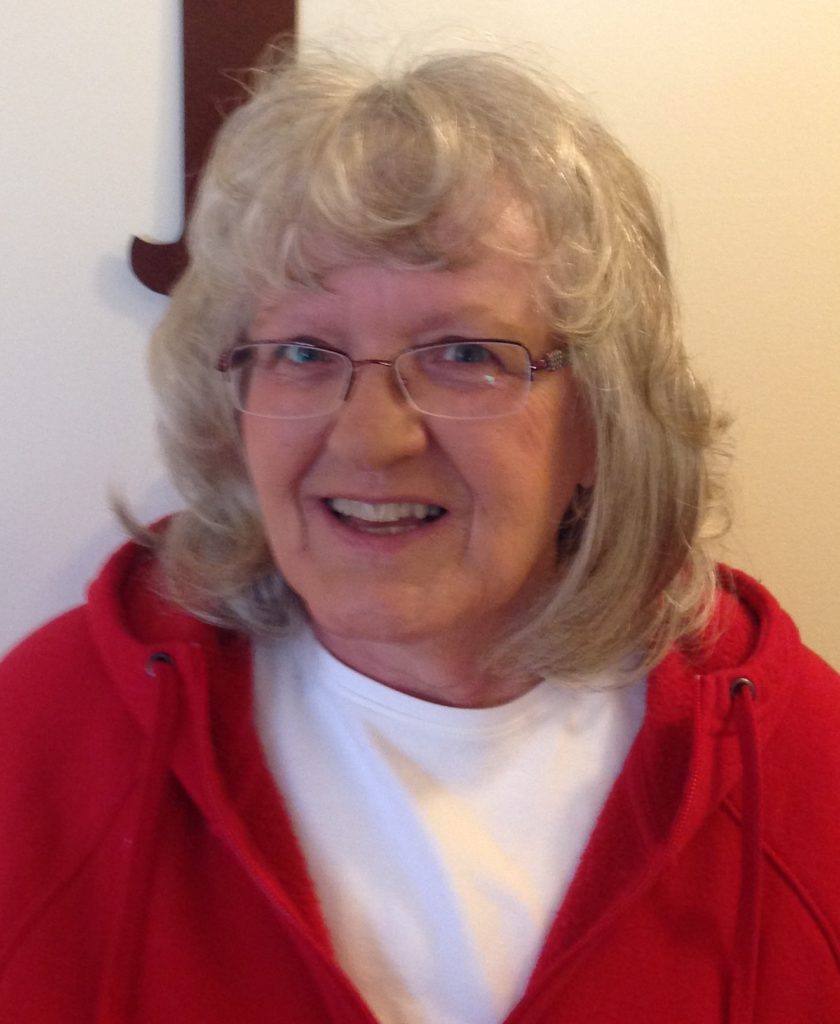 Mrs. Jennifer Whiting
Handicrafts Teacher
Jennifer is one of those people that is constantly making beautiful crafts. She has knitted and crocheted blankets, sweaters, hats, slippers, and more for almost all of her children, nieces, nephews, and grandchildren. She has a special gift when working with children and sharing her love of creating. Her joy in crafting is contagious! She is currently retired and loves spending time with her grandchildren and spoiled dog Charlie.
Señora Annie Howard
Immersion Spanish
Hola!! Me llamo Annie Howard. I am excited to be your Spanish teacher this year! My husband Matt and I have four wonderful children. I have formal training as an elementary school teacher and taught in the classroom for about 7 years. My love for Spanish language started in high school when I took my first class. I was able to take a class trip to Mexico, which sparked my passion even more! While in college I went on a missions trip to Chihuahua, Mexico for an entire summer. I returned to the same place for short term trips many times over the next 10 years. I still consider the family that runs the orphanage my Mexican family! I love that God has given me the opportunity to combine two of my greatest passions, teaching children and speaking Spanish. I am excited for a great year!

TBD
Special Needs Coordinator
If you are interested in this contract role, please contact Amanda at info@loftandfield.com.

The Special Needs Coordinator is on site to assist any students that need some extra TLC as determined by the teachers and parents. This could include curbing wanderers, giving breaks to students with autism, assisting dyslexic students with reading or writing, etc. This role involves communication with teachers and parents to help provide the best learning experience we can for our students.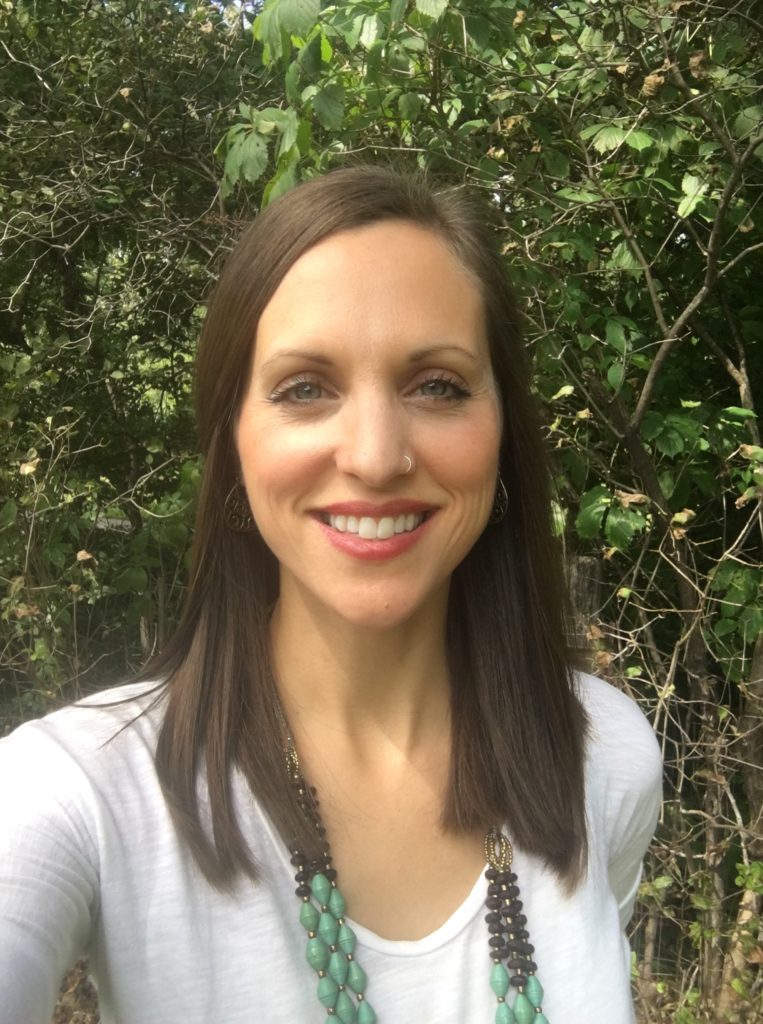 Miranda Adams
Seeds Teacher
Growing up I always loved children. You would find me holding babies, serving in the nursery, babysitting, counseling camp, and even running an in-home daycare before I was married. God has fulfilled my dream of being a mom by giving my husband and I five beautiful daughters (12yrs down to under 1yr). I have tutored for the past two years at another co-op and this year I am so excited to learn and grow together at Loft and Field, specifically with the little ones. At this age, there is so much awe and wonder! I cannot wait to explore the big world our God has created with your little ones.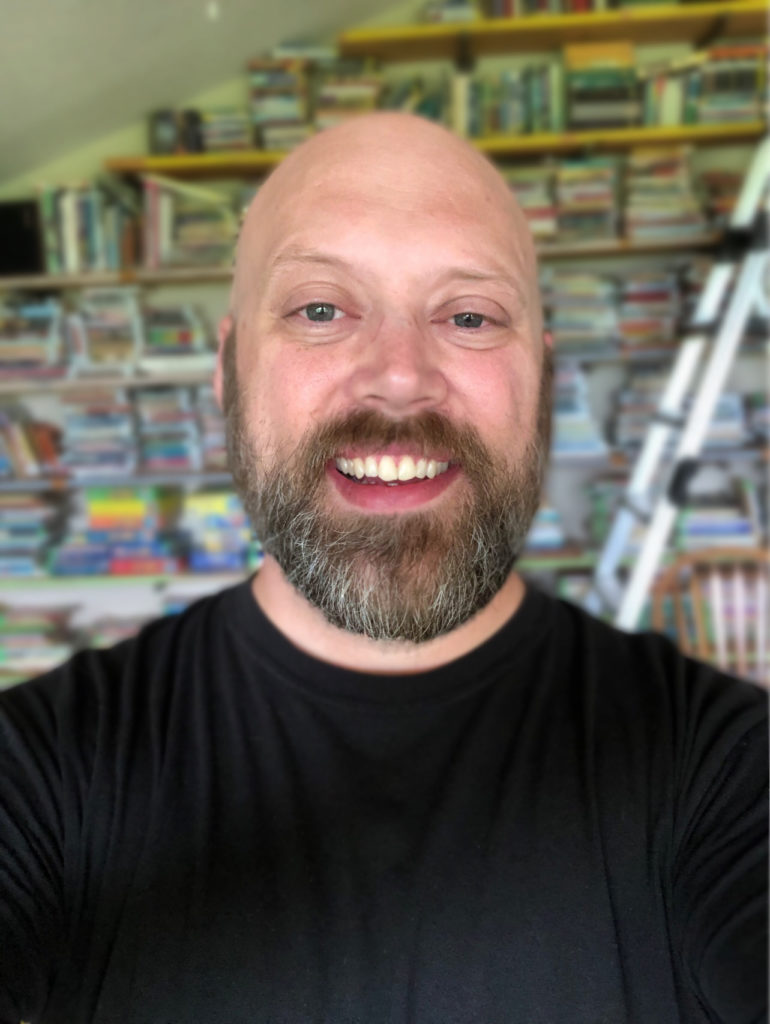 Josh Lewis!
Finance & Resident Geek
Josh is our number one fan. He believed in the work Stephanie and Rebecca were hashing out in the beginning and has since worked tirelessly to help make it happen. It takes a special man to say, "Sure! Let's build a giant library and then convert our home and farm into a school! Also, you should put it all on the interwebs!" He's our head of finance and tech visionary. A former Apple employee, and current freelance developer, Josh offers guidance and wisdom in everything we do. If you have a development project you need help on, check out his résumé or email Josh directly.