Who We Are
Loft & Field is a homeschool community that fully embraces the Charlotte Mason philosophy of education. We are blessed to have a living books library, access to animals & plant life on the farm, large areas for nature study, parent education groups, and multi-subject field trips in the Twin Cities area. We also have a variety of weekly student education groups that seek truth, goodness, and beauty in all things. You can find us at Loft & Field Farm in beautiful North Branch, MN. As a support system for local homeschoolers, we strive to listen and lovingly respond to the needs of families in our community.
Contact Info
Email: loftandfield@gmail.com
Phone: 651-252-4416
Address: 35627 Grand Ave., North Branch, MN 55056
Staff
Stephanie Lewis, Headmistress
I have worked hard to get my act together in this homeschooling venture and have felt a calling to share my story and resources with others. My hope is that Loft & Field can be a place where homeschoolers can come together to support, study, live, and learn. It's a co-op. It's a living books library. It's a farm. It's a study group for Charlotte Mason aficionados.  It's a place to organize more things like nature walks, art workshops, Spanish classes, or other things that would benefit us or our kids. —read more from blog post— 
---
Rebecca Selin, Administrator & Teacher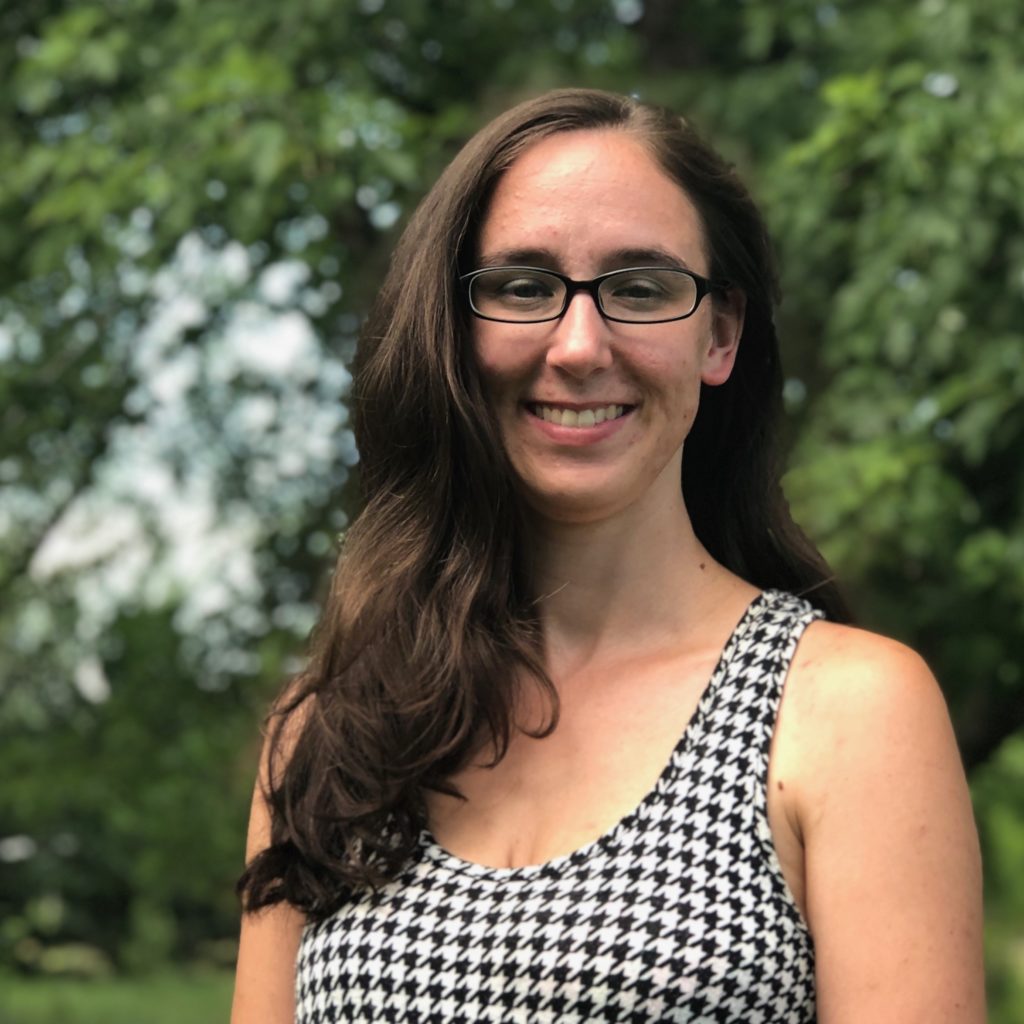 It has always resounded deep within me, that life is a very serious thing. So from the point in my life when I first was considering having children, I have always endeavored to be intentional. To be consistently intentional in life is a struggle because life is also filled with unpredictable chaos. A quote from Charlotte Mason highlights that balance of chaos versus control. "No other part of the world's work is of such supreme difficulty, delicacy and importance, as that of parents in the right bringing up of their children."
—read more from blog post—
---
Andrea Howard, la Maestra
Hola! Me llamo Annie.
Hi, my name is Annie Howard. I am excited to be your Spanish teacher this year! My husband Matt and I have four wonderful children. I have formal training as an elementary school teacher and taught in the classroom for about 7 years. My love for Spanish language started in high school when I took my first class. I was able to take a class trip to Mexico, which sparked my passion even more! While in college I went on a missions trip to Chihuahua, Mexico for an entire summer. I returned to the same place for short term trips many times over the next 10 years. I still consider the family that runs the orphanage my Mexican family! I love that God has given me the opportunity to combine two of my greatest passions, teaching children and speaking Spanish. I am excited for a great year!
Hasta Luego,
Señora Howard
---
Johanna Puelston, Music Teacher


Johanna Puelston has loved music and theatre since she was three years old, watching other kids perform at church one week. She asked her mom, "When can I go up there and sing with those kids?" Within a year, she was up there with those kids, and since then has happily performed in many different venues and ways: church, community theaters and choirs, and even in a professional adult chorale. Johanna loves to pass on the joy of making music to the next generation, first with her five children, and also to other kids! She is glad to join the Loft and Field crew this semester.